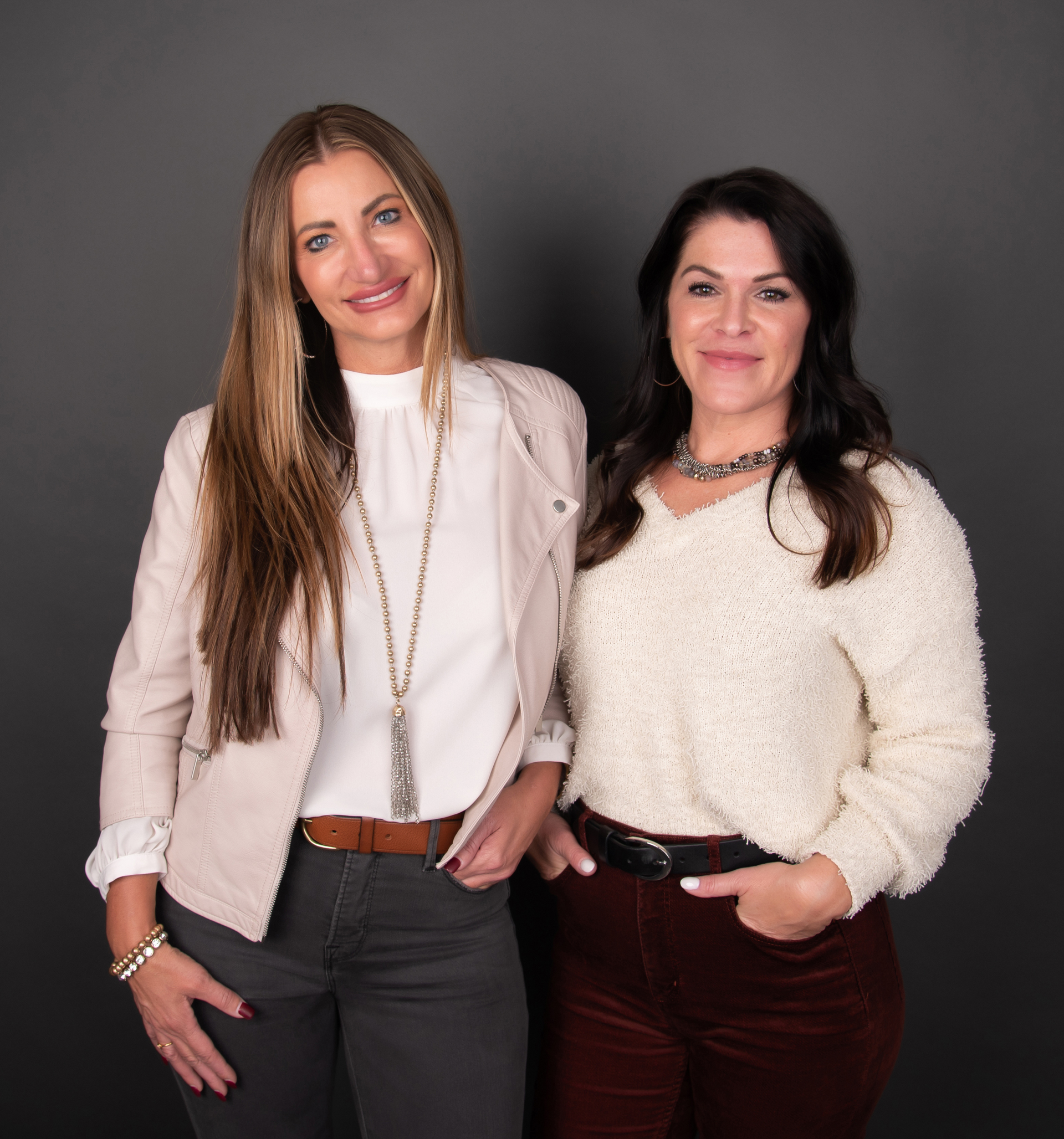 Meet your Senior Advisors
Missy Krugh, Founder and
Paige Sutphin, Senior Advisor and Advocate
Our Mission at Illuminate Senior Services is to offer support and guidance to simplify your transition into senior living. We'll explain the process, provide an overview of senior living communities and accompany you on tours to ensure that you find the perfect new home.
We provide FREE expert guidance to seniors and their families looking to find Independent Living, Assisted Living and Memory Care in the Columbus Ohio region.
We personally tour all of our partnered assisted living communities to ensure they meet our high standards.
Assisted Living communities in the Columbus Ohio area are numerous with close to 200 licensed facilities in the Columbus region alone. The task of finding your loved one the appropriate, and ideal new home environment within their price range can be stressful and time consuming. Our concierge service makes us a one stop shop in your search process.
We simplify the process for you.
We speak with you to determine appropriateness, schedule and accompany you on tours, and assist with obtaining the needed medical documentation as well as work with you to ensure a smooth transition occurs.
Contact us today, and an experienced Senior Living Advisor will assist you in locating the right community for you or your loved one!
Providing a Guided Path to Senior Living
We are serving the Columbus Ohio region and surrounding areas. We provide free expert guidance to families looking to find assisted living for a beloved family member. Assisted Living and Memory Care communities are numerous, and the task of finding your loved one the ideal new home environment can be stressful and very time consuming. We provide a guided path to senior living by locating communities to meet your needs and expectations. Our complimentary and personalized service eliminates the stress of searching multiple communities on your own. An experienced senior advisor will locate the right home for your loved one. How are we paid? We are paid a referral fee from the Assisted Living Facility that you choose to move in to.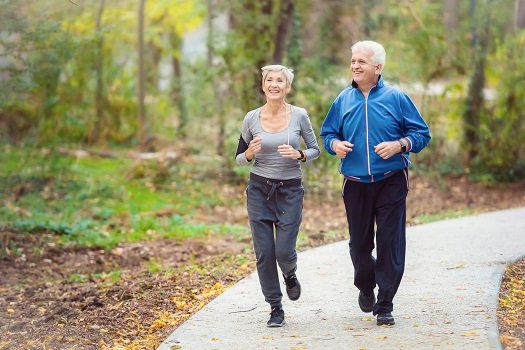 We are ready to navigate you in the right direction, one step at a time.
Contact us today!