Source Point Senior Center
Meal Delivery Services, Medicare and Insurance, Senior Centers, and Transportation Services
SourcePoint proudly serves all of Delaware County, including Ashley, Delaware, Galena, Kilbourne, Lewis Center, Ostrander, Powell, Radnor, Shawnee Hills, and Sunbury, as well as portions of Columbus, Dublin, and Westerville, within county lines.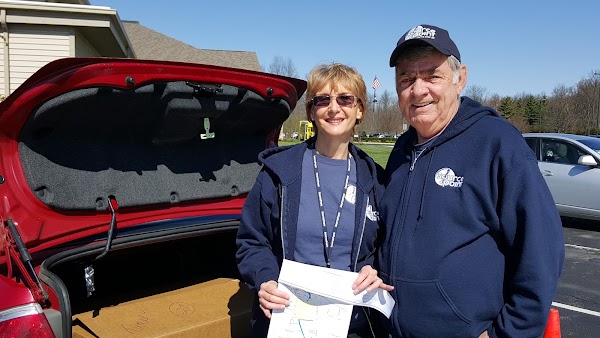 Rates are approximate and subject to change.
Cost of Services (Range)


We are a unique nonprofit organization, bringing a wide variety of aging services and expertise together under one roof. SourcePoint is partially funded by a property tax levy, as well as grants and private and corporate donations, and relies on hundreds of volunteers to help fulfill our mission.
Languages Spoken by Staff
English
IL Starting Price (lowest price)
Respite Rate (furnished/unfurnished)
Transportation Fee? Mile Radius? Fee?
Full Cost of Apartment Range
AL Starting Price (lowest price)
AL Care Level Range (include all levels)
Pet Fee (one time/monthly)
Community Fee Amount Waive or Discount ever?
MC Starting Price (lowest price)
MC Care Level Range (all levels)
Accepts Medicaid Waiver? Private pay how long?
Additional Information



SourcePoint is the most comprehensive aging services provider in Delaware County, Ohio. We provide adults ages 55 and older with in-home care services – such as Meals on Wheels and personal care – to help seniors live independently at home. We also offer hundreds of community programs on-site in our enrichment center and off-site throughout the county to promote health and wellness for older adults and caregivers.